Summer Sport Specials
New to 2020 our 'Electra' Series has it all! Crafted from silver and gold resin, this trophy features your sporting theme of choice upon a star-studded plinth with room for your club logo and engraving.
from $12.50*

Available in numerous sports and three great sizes!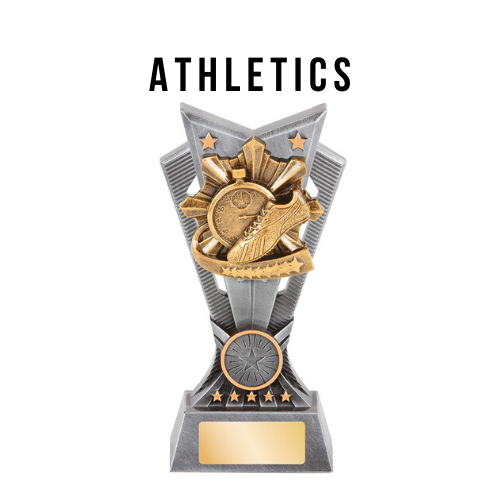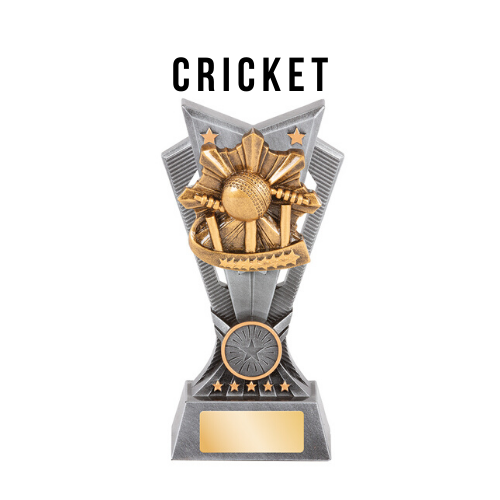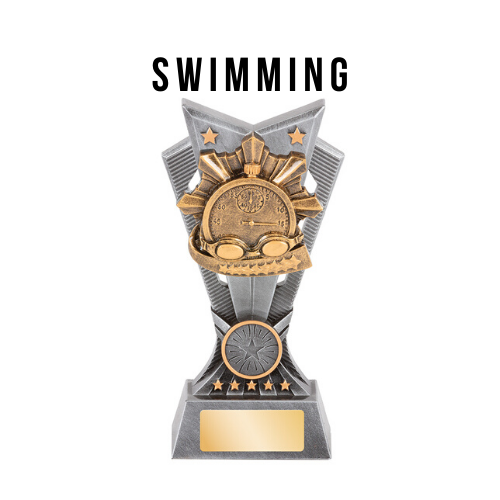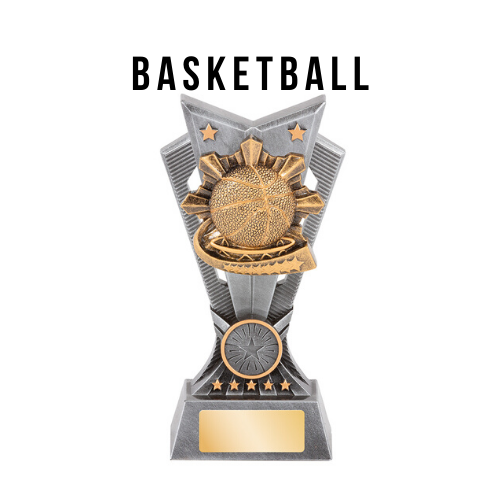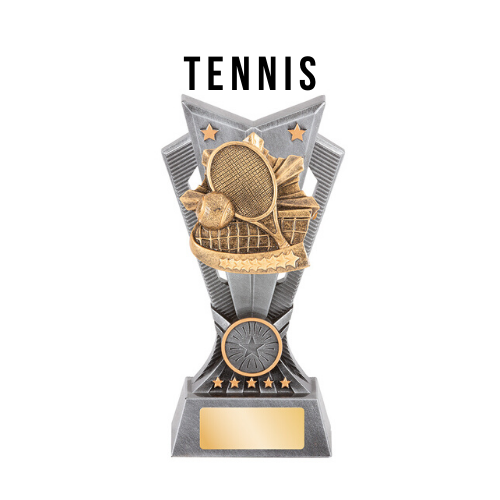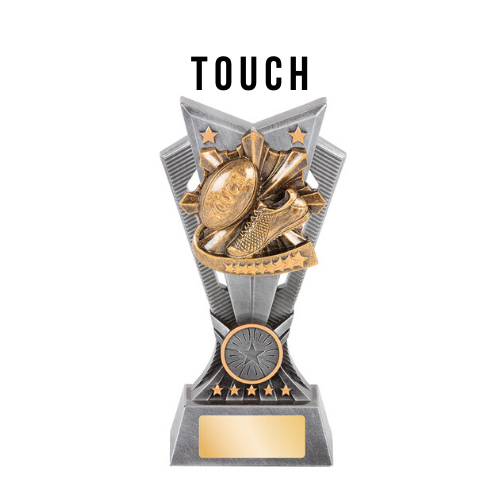 *Minimum order quantity 10.